So I finally did some suspension work. A month ago I had a rear shock's upper bolt rust in half. So after some thumping around and realizing it wasn't even attached, just nestled in the pocket, I replaced the rear two shocks with OEM Motorcraft ones. However, for the front I wanted to do a little more.
This last weekend, I had H&R's 1" lift springs installed along with KYB's GR-2 (Excel-G) struts installed including the additional required hardware and even some new Wagner brake hoses.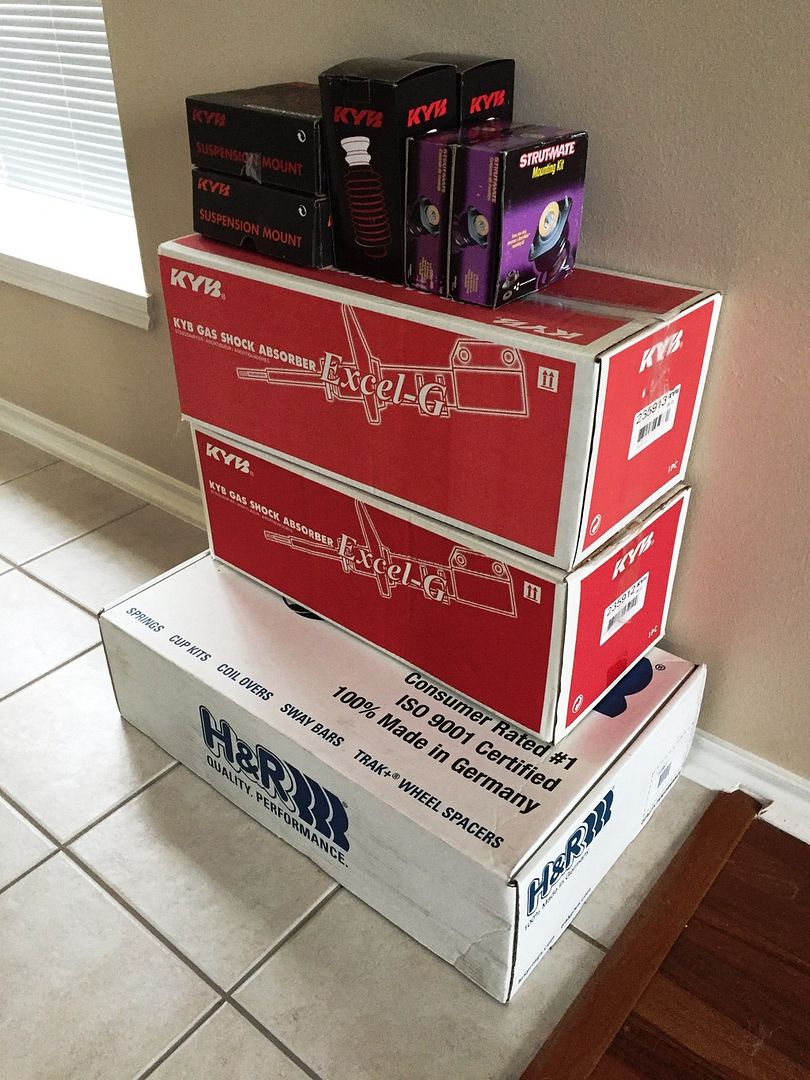 Here are some quick pictures of the results. I'll take better ones soon... but these were iPhone quick ones in case anyone wanted to see how crazy of a difference it visually makes to the car's appearance (It doesn't). I also need to take a few of the springs and the articulation.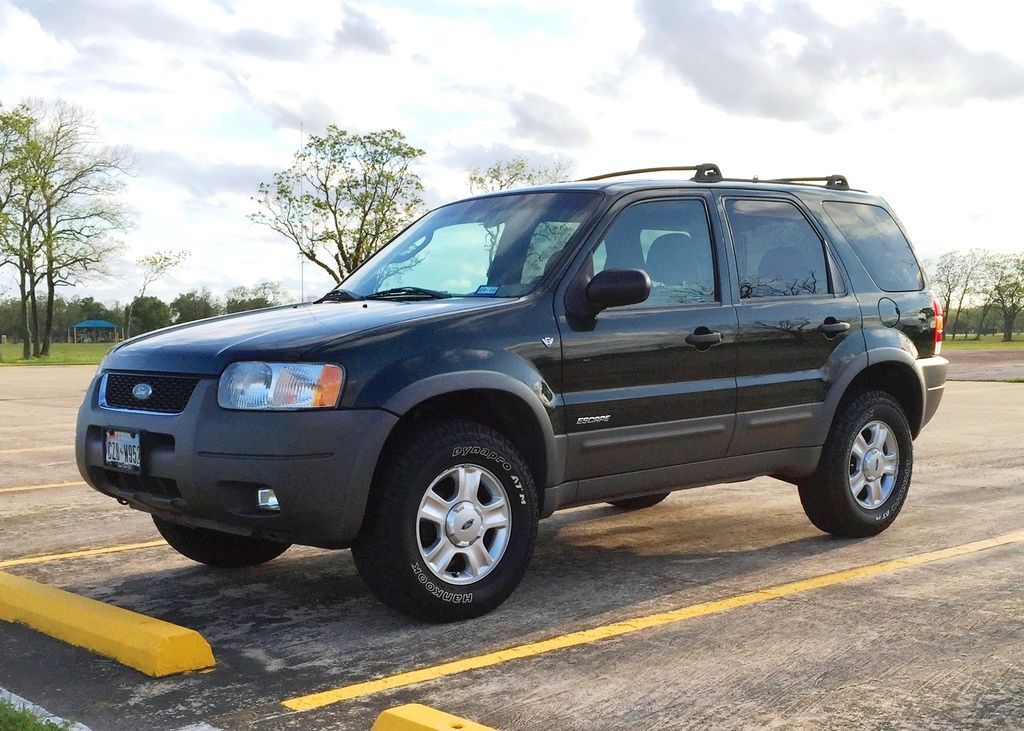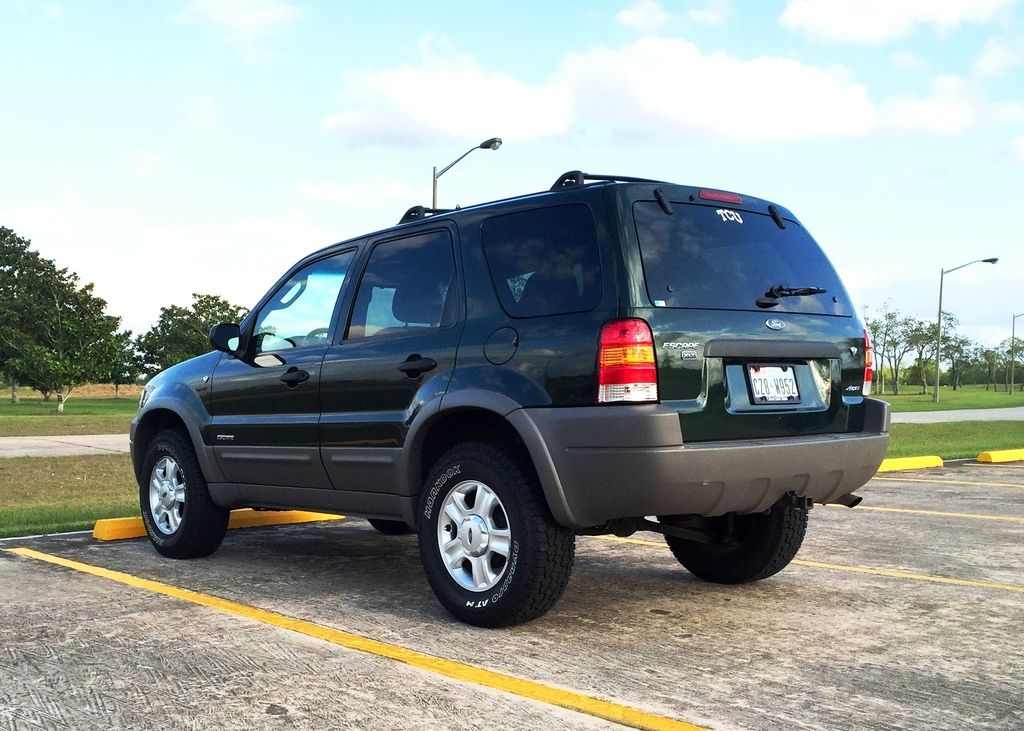 As far as performance goes, it DOES feel stiffer as it should. It's my wife's car so I haven't driven it much this week but It does seem to have less nose dive and squat under hard braking and from digs.
Ground clearance measures ~9.5-inches to the bottom of the "recall-added" front cross member brace.
Along with other pics, I'll show some more measurements soon.
If you have any questions, let me know. I'll keep y'all up to date if anything changes or I have any issues.