Have a friend who is building a Factory Five 818. I mentioned this in another post about his Factory Five '33 Hot Rot. That is finished so he is moving on to the 818 for his wife.
The donor car is a WRX with use of the drive train, brakes, some interior bits, etc.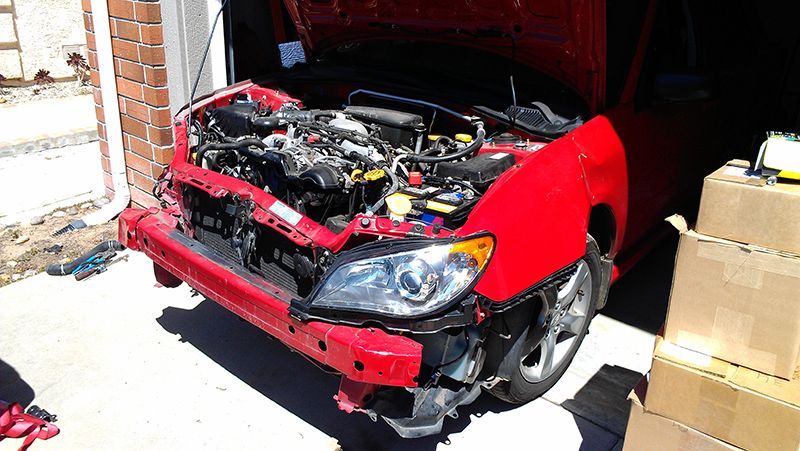 The 818 from Factory Fives web site.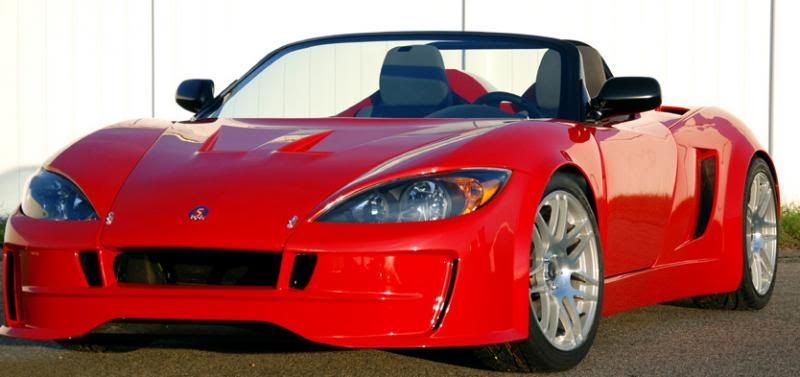 His progress.