Last week, I installed the PIAA Xtreme White Plus bulbs to replace the factory stock halogen bulbs. Here's a quick before and after picture summary. So far I am incredibly satisfied with the results.
Before with the stock bulbs: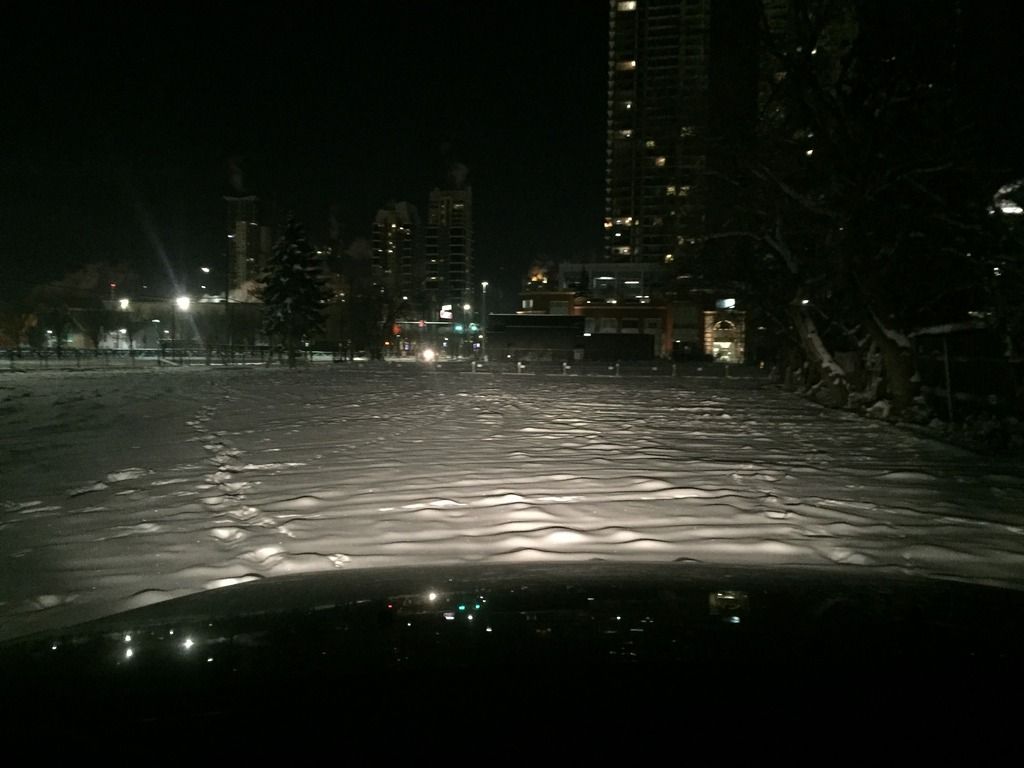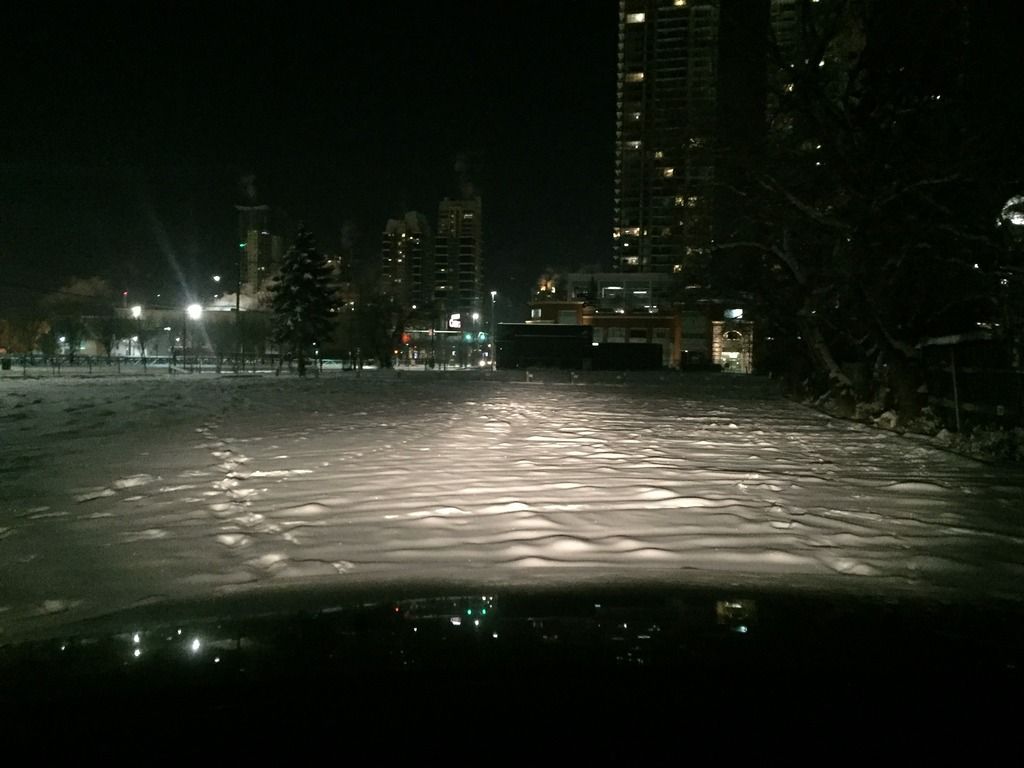 After with the PIAAs: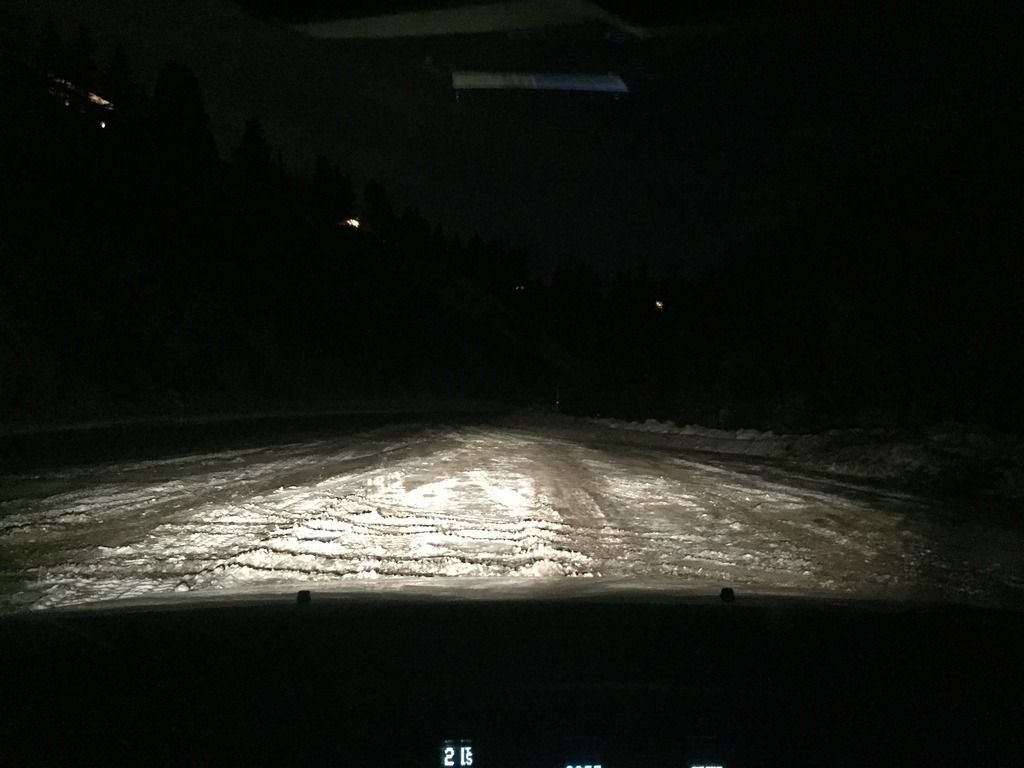 Sorry for the mediocre pictures, I took them on my phone and couldn't find a really good place for taking photos until I got to the "after" photos where there was less light pollution.