Hi guys!
First let me say it. My english it's awful!
Anyway...
My escape doesn't has usb port so i have to put one. The usb cable flying around from my pioneer X5800 BHS was not an option for me so i decide to make it better.
I bought a double din adapter from metra. This adapter came with a adjustment frame or something like that. That frame doesn't fit well to the rest of the adapter so it looks awful besides the color doesn't match with the original. So i decide to paint it with a dark grey.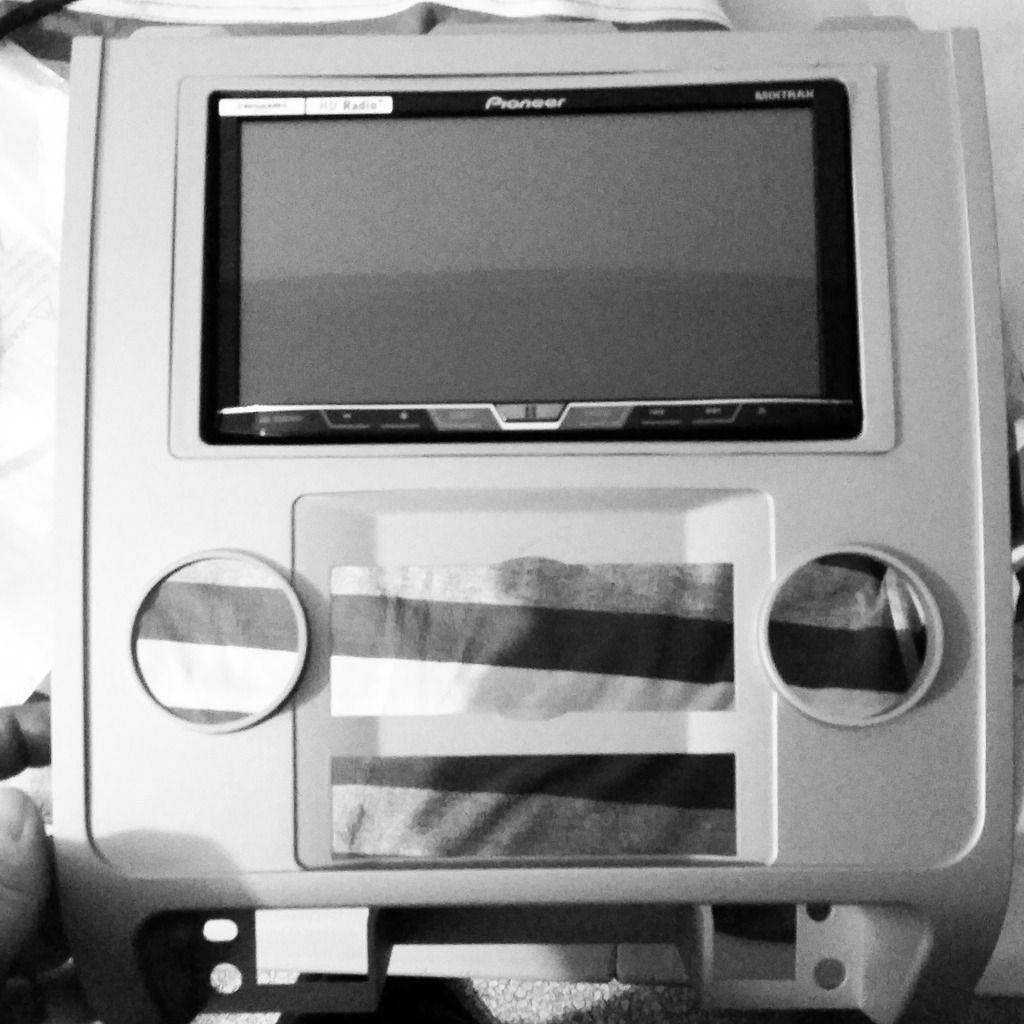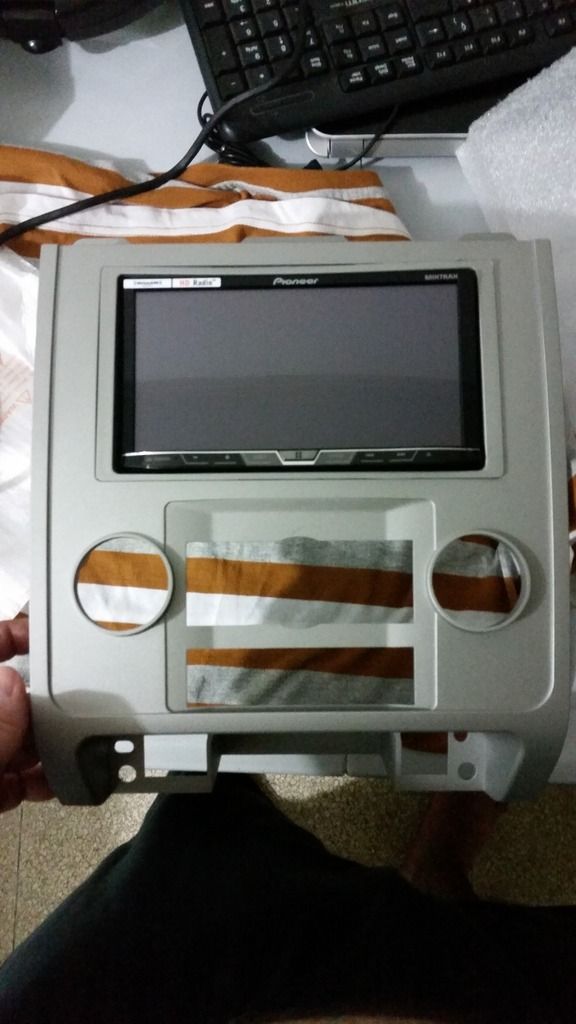 First i have to disassemble all the entire console. Piece of cake. Just a matter of time.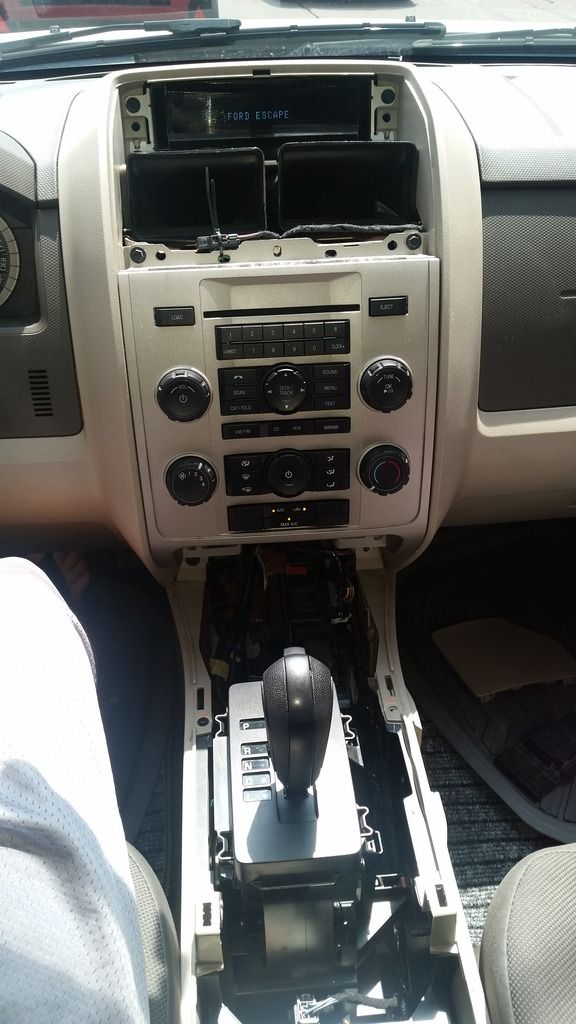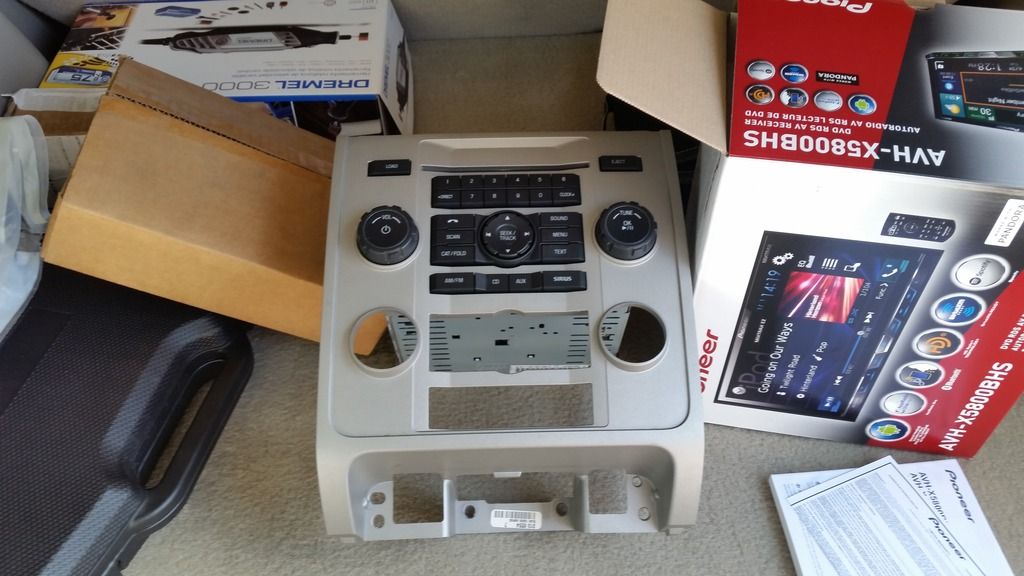 I didn't want to drill or cut the dash to put the usb port because i'm not a pro with the dremel so i decide to put it in the most hidden spot of the center console. Next to the 3.5 jack port and the 4x4 buttton.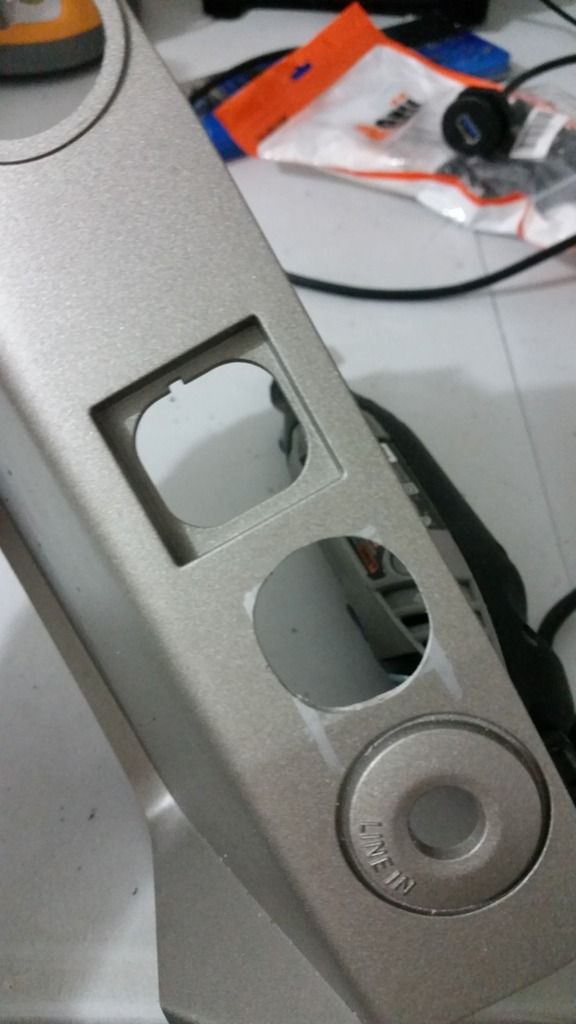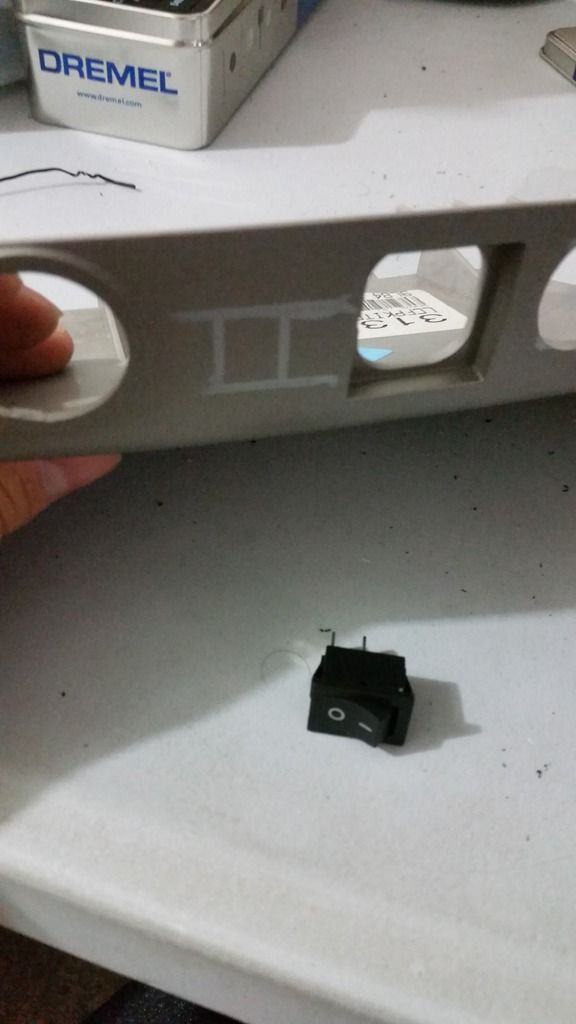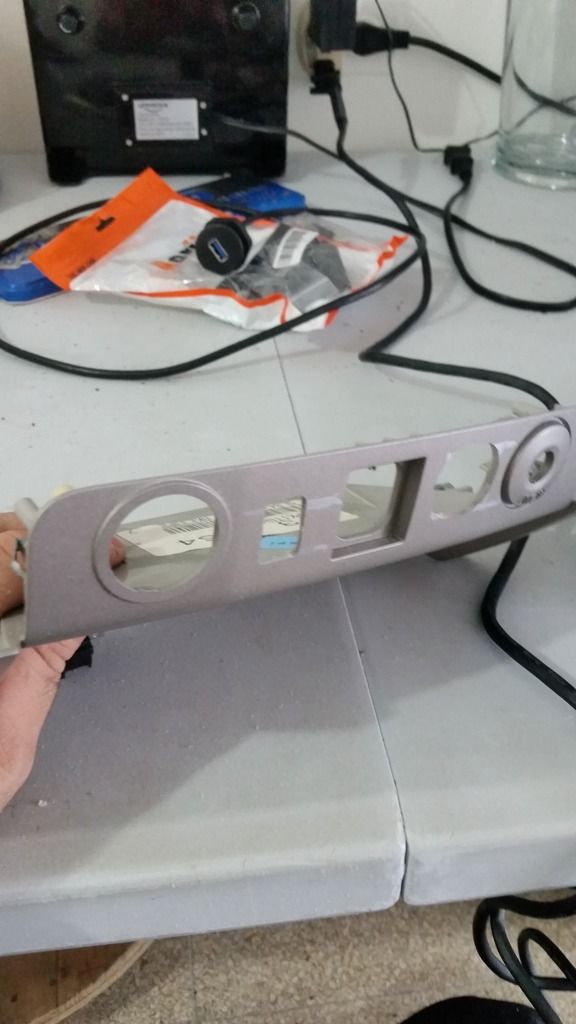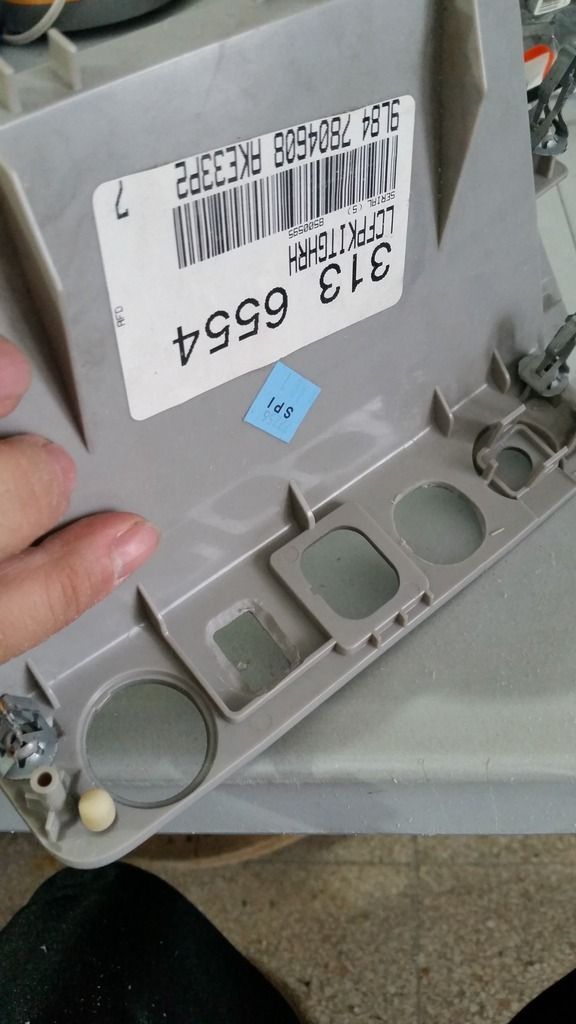 I'm not a pro or something. I'm just a DIY user. So i take this to a friend of mine for painting because i don't want to ruin it
. and this was the result.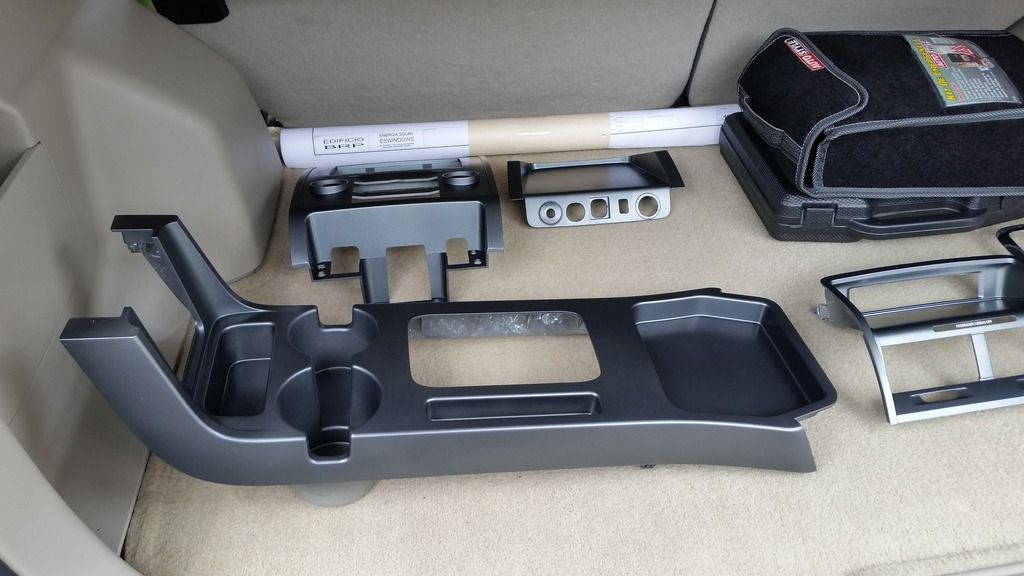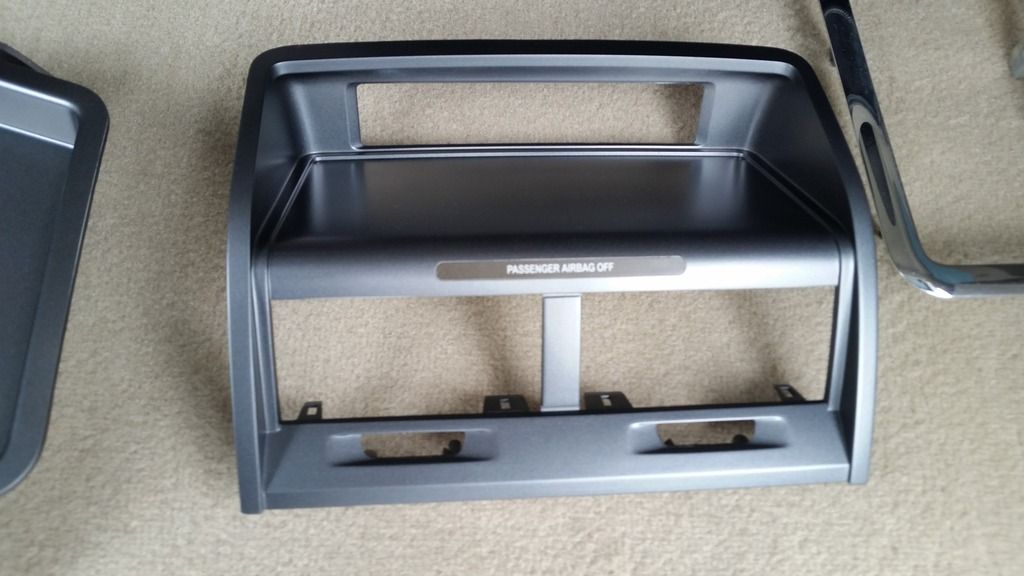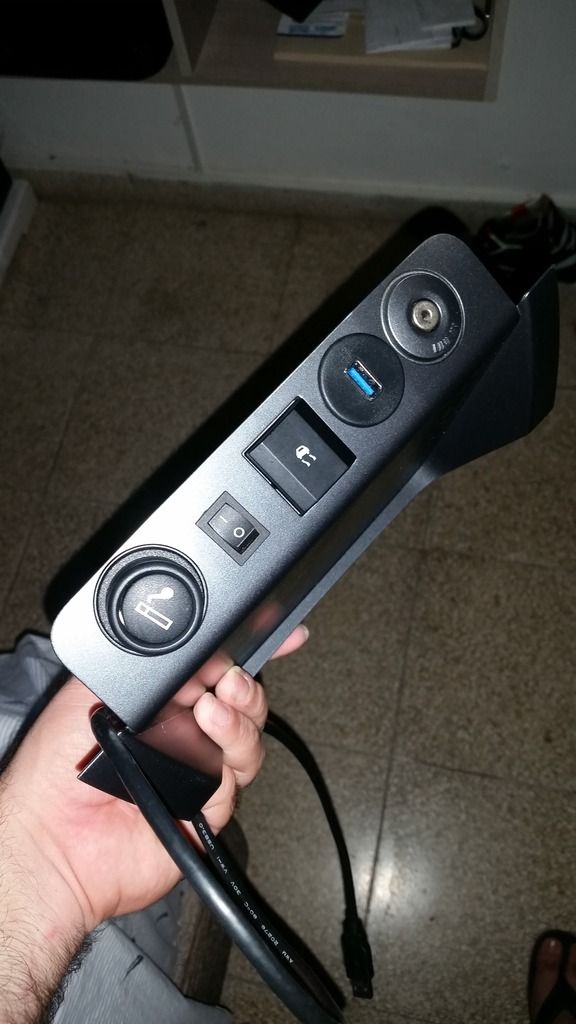 Then just put it back together and ready to go. Double din pioneer X5800BHS installed with the MIC over the steering wheel, Rear camera, Usb and switch for watching videos while i'm driving. I know, it's ilegal but please remember, i'm not in the US.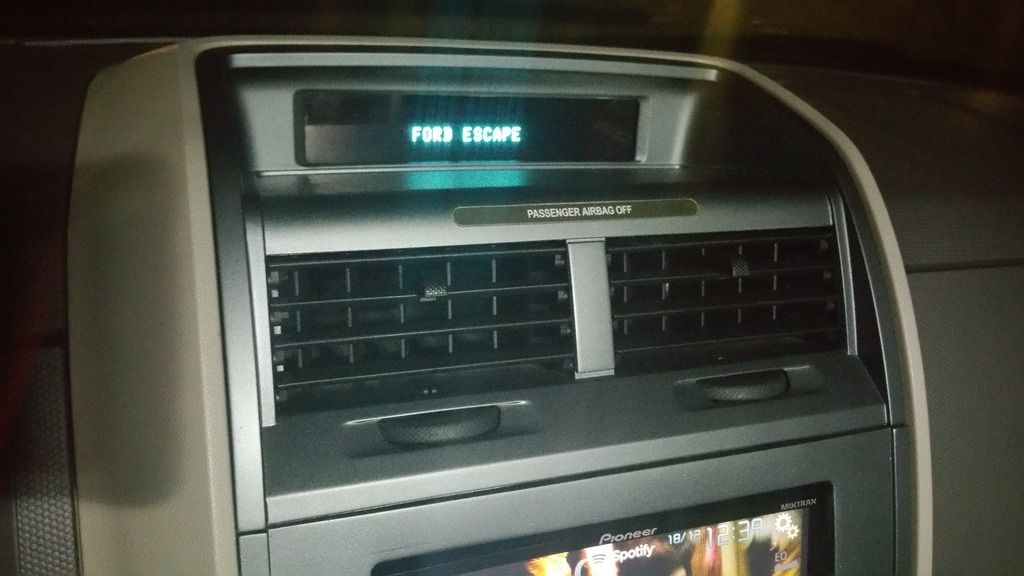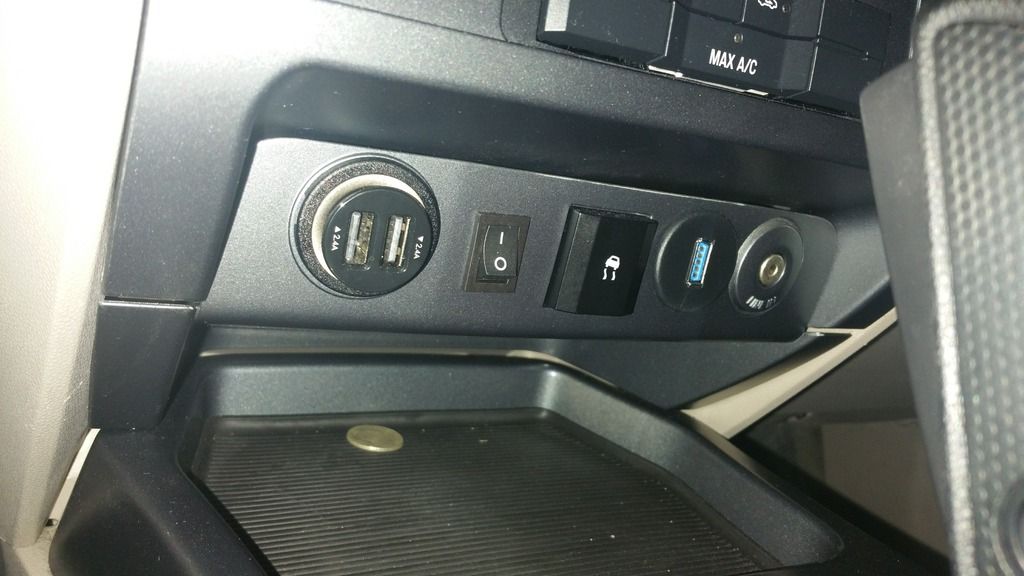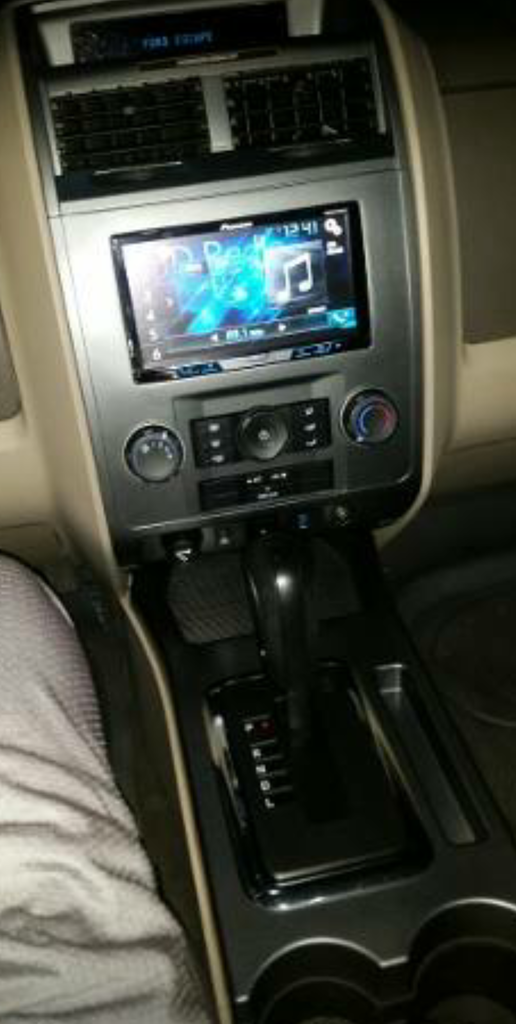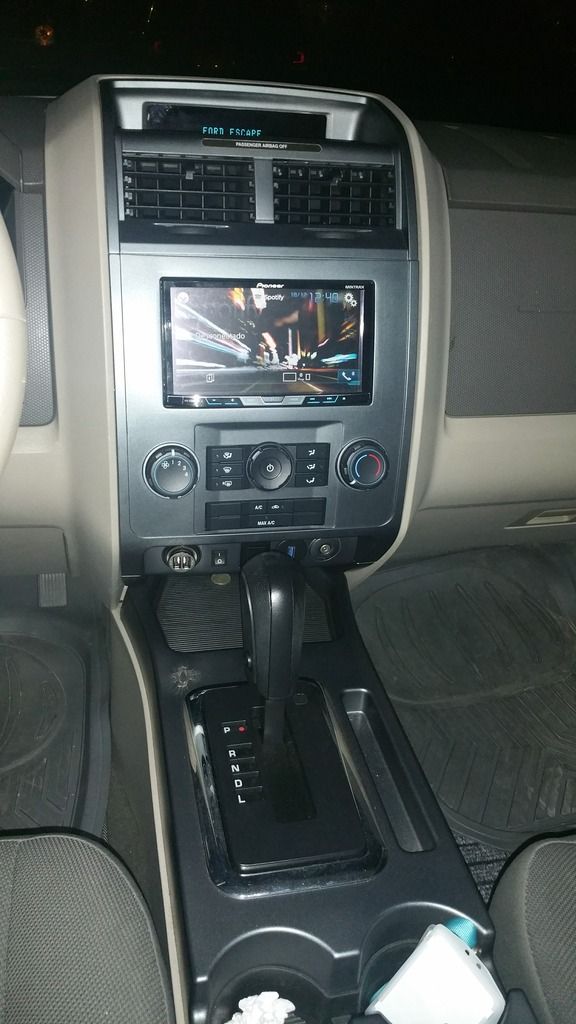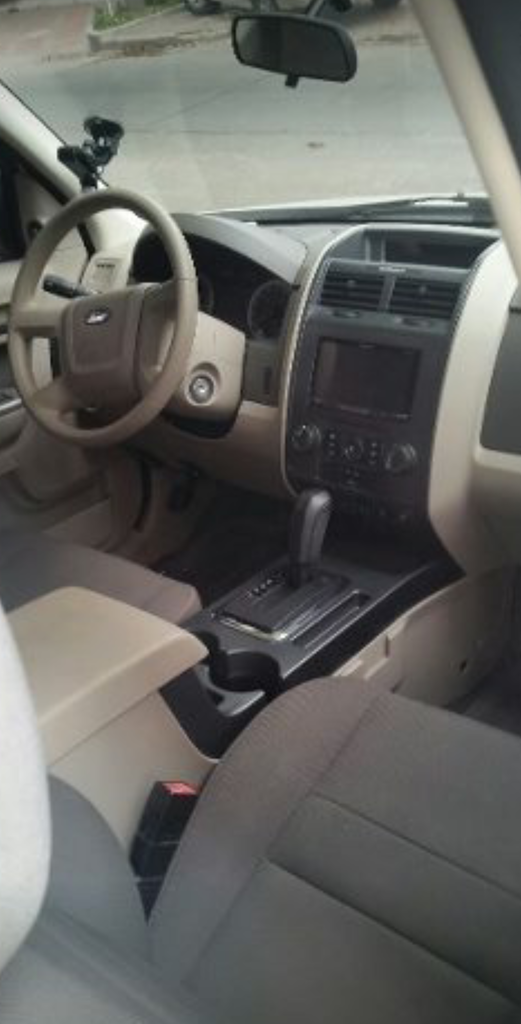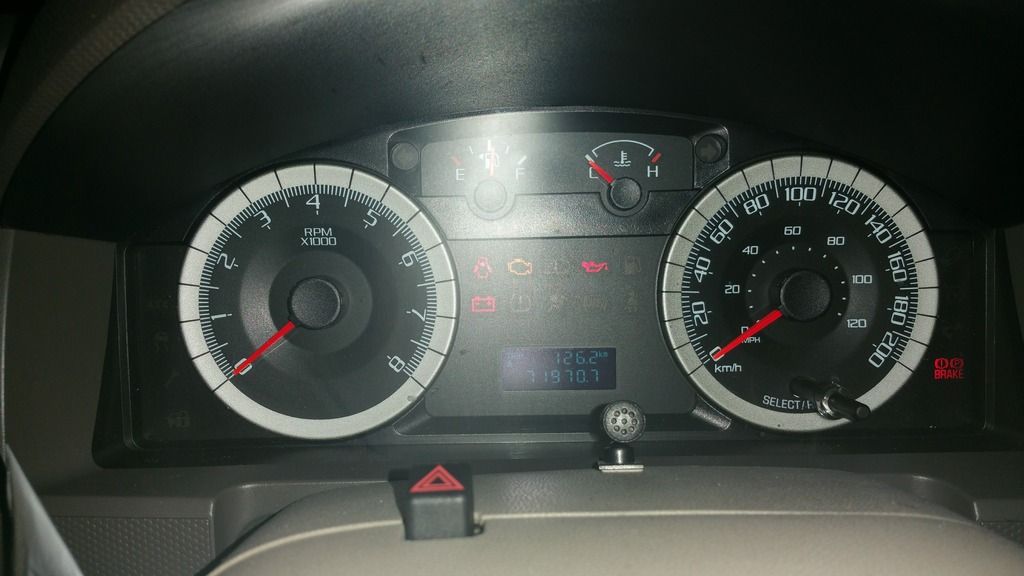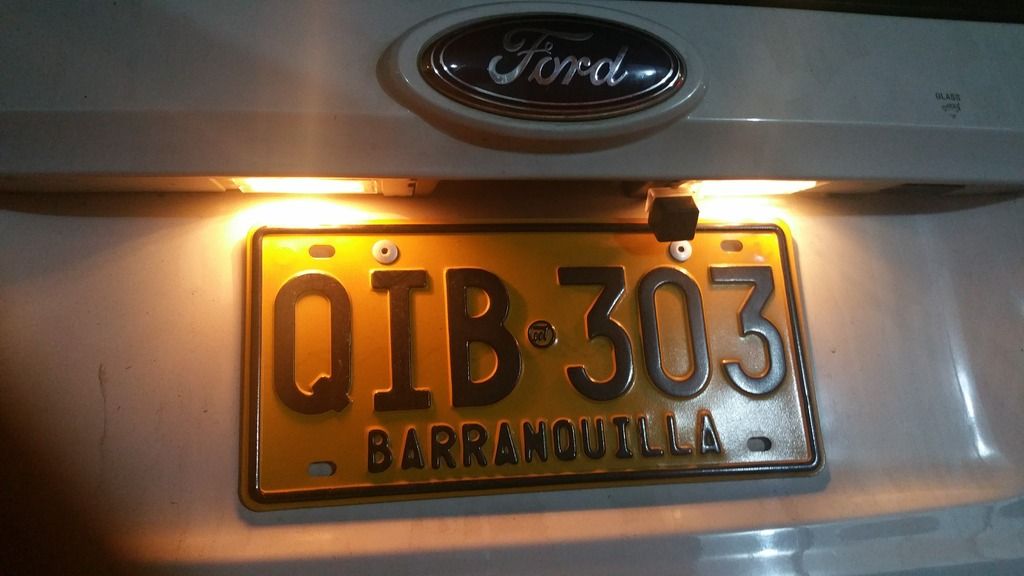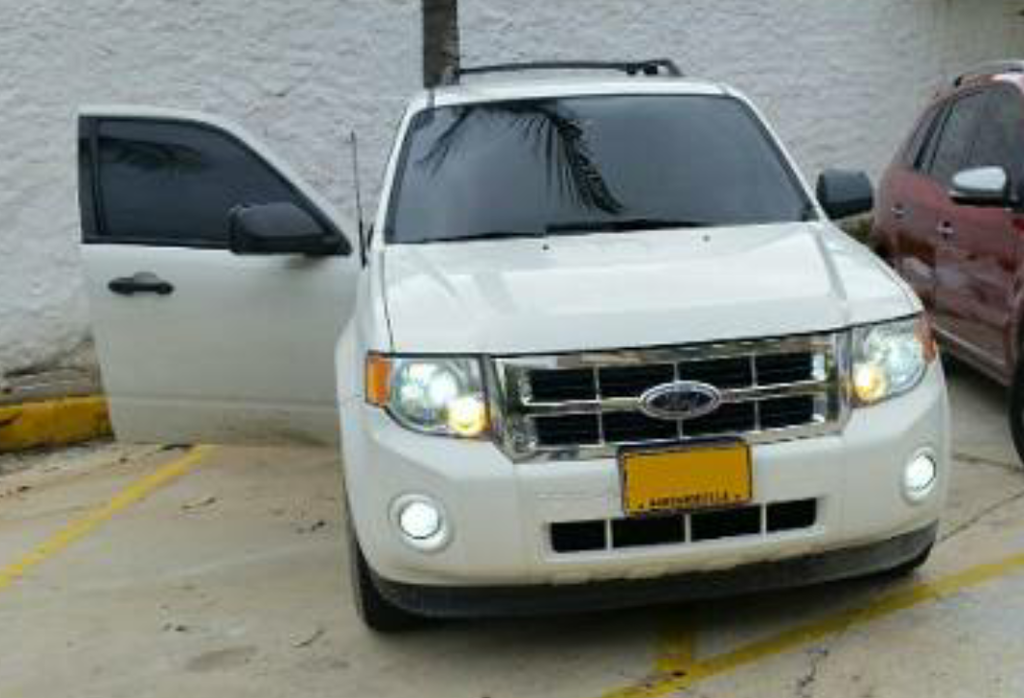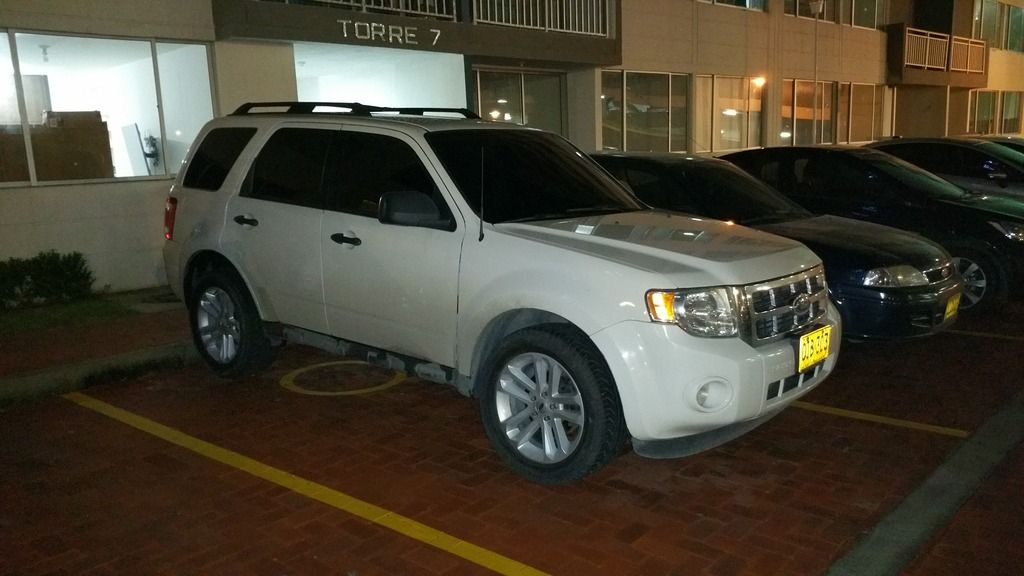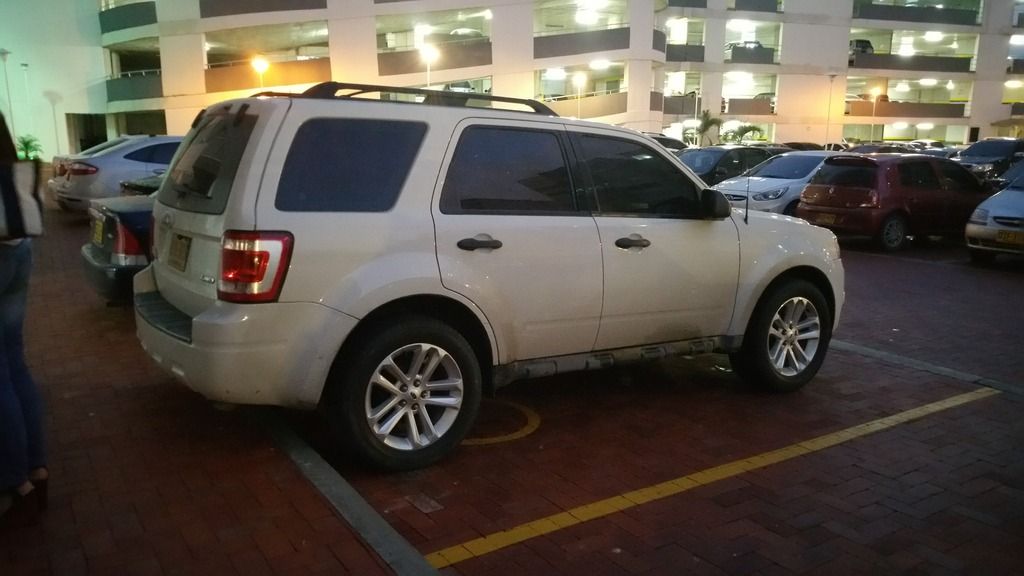 Thanks for watching and i hope you enjoy it. Excuse me for my bad English. I want to tell you more but i have not the words to do it. Anyway, if you need to know something please let me know.